Posted May 18th, 2022
Leaders might assume that because their employees aren't complaining, they must be content. They may actually be struggling or want to suggest something but are too afraid to speak up.
Why are employees keeping quiet? Fear of job loss, reputational damage, and organizational ineffectualness are just some explanations.
This post discusses issues employees keep mum on, from taking mental health days to voicing new ideas. We also include recent data points on what's concerning employees and why they don't verbalize them.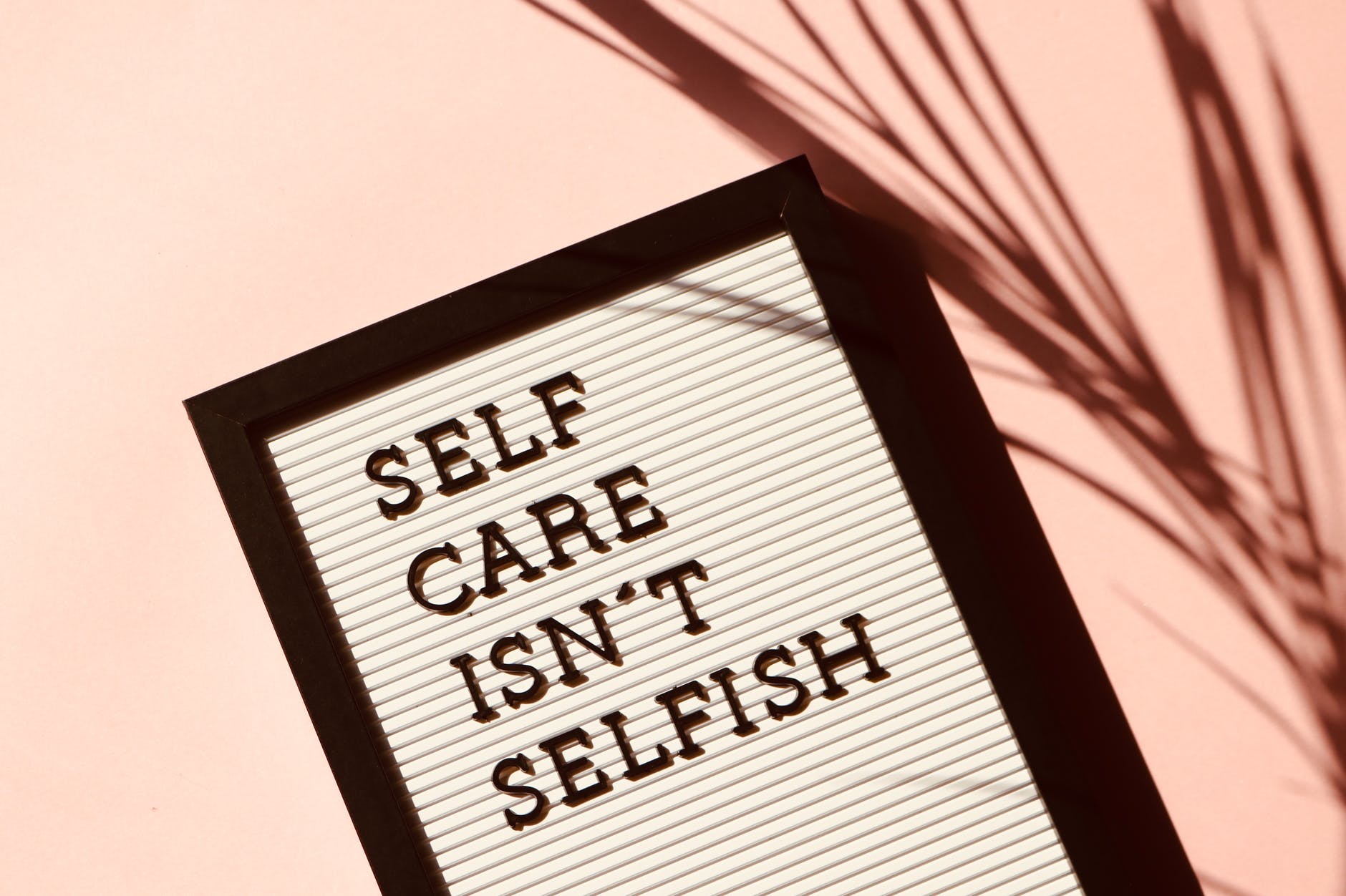 1. Taking time off for mental health.
Sixty-two percent of employees worry their boss will judge them for taking mental health days, according to Forbes. The pandemic shined a spotlight on nurturing mental health, both in and out of the workplace. Yet:
Over half of survey respondents felt that their employer would think they were unable to perform their job if they requested time off for mental health.
Seven in 10 said they'd rather take a whole day off than just a few hours to avoid telling their supervisor why they're taking the time.
Sixty percent worried about their privacy while seeking mental health care virtually.
Multiple organizations are gradually instituting time-off periods for mental health—from Cisco to Starbucks to Google. As a whole, though, there's still a long way to go for companies to provide relevant resources and adequate time off for employees to take care of themselves.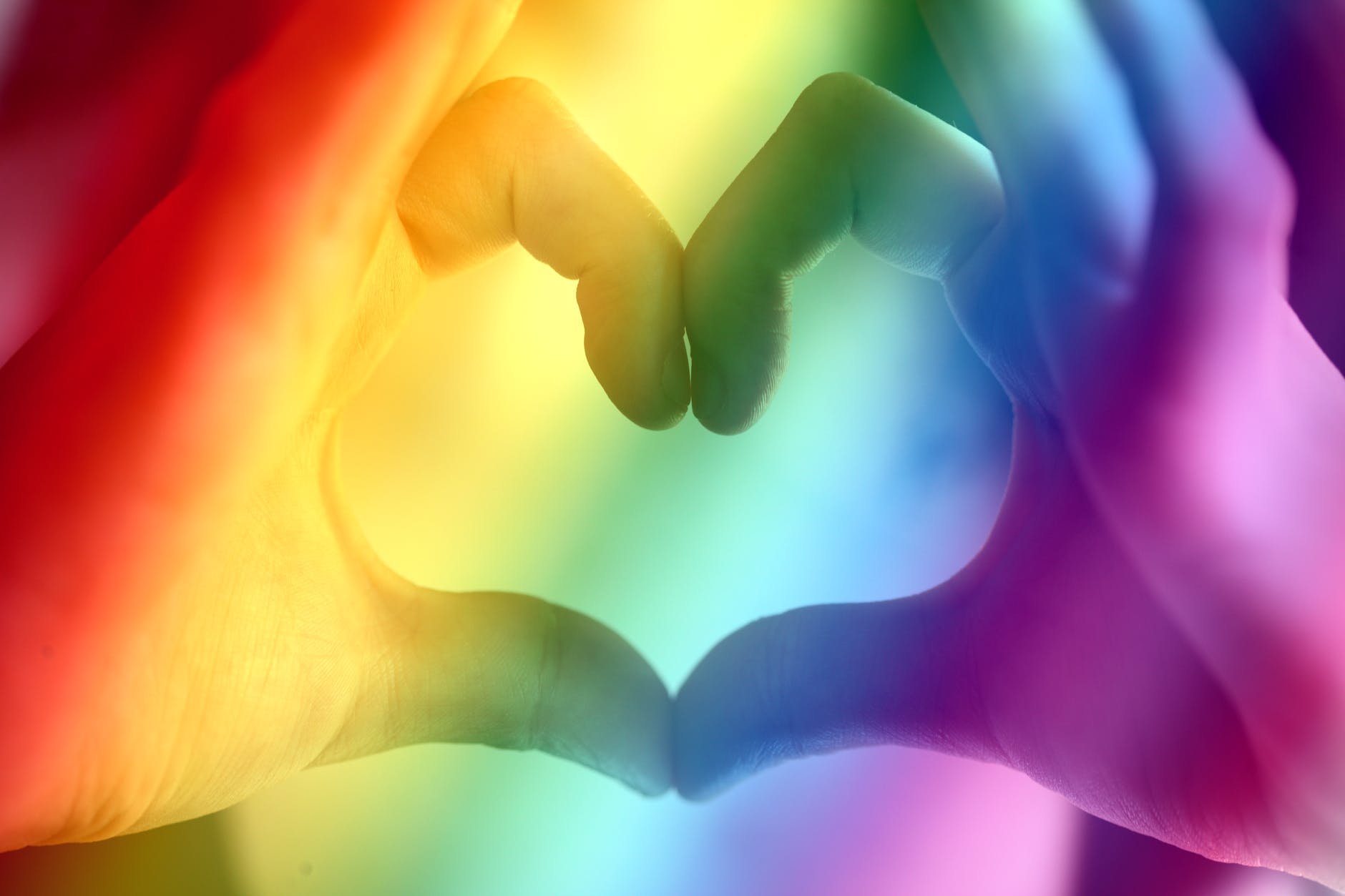 2. Their identity.
Four in ten LGBTQ employees say they aren't fully out at work, says CBS News and Glassdoor. The fact that more than 50 percent of LGBTQ workers say that they've experienced or witnessed anti-LGBTQ comments from coworkers is likely a huge driving factor.
Half of those surveyed said their fears about expressing their identity were:
Hurting their career prospects
Being passed over for a promotion
Losing their jobs entirely.
However, if employers let their employees bring their full selves to work, employees would be much happier and more engaged.
3. Unhappiness with their manager.
In 2022, more than 75 percent of employees report they're frustrated with their manager, says a new study from Real Estate Witch. The biggest manager-related aggravations were:
Unclear communication
Micromanagement
Favoritism of other employees
Additionally, one in five workers (20%) say their managers negatively affect their confidence and self-esteem during performance reviews.
One strategy to improve your happiness with your manager is to bring up one constructive suggestion and solution at a time, de-personalizing it as much as possible. For example, if they're reluctant to let you work from home or use a hybrid style, speak with them about how much more productive you are without a daily commute. Suggest a trial period and demonstrate your effectiveness during that time.
4. Workplace bullying and harassment.
Think more open discussions about mental health and discrimination have mitigated workplace bullying? Not exactly. Remote work may have made it easier for colleagues to harass their comments.
Now that remote and hybrid work is omnipresent, organizations need to develop policies and plans specifically for curtailing virtual bullying and harassment.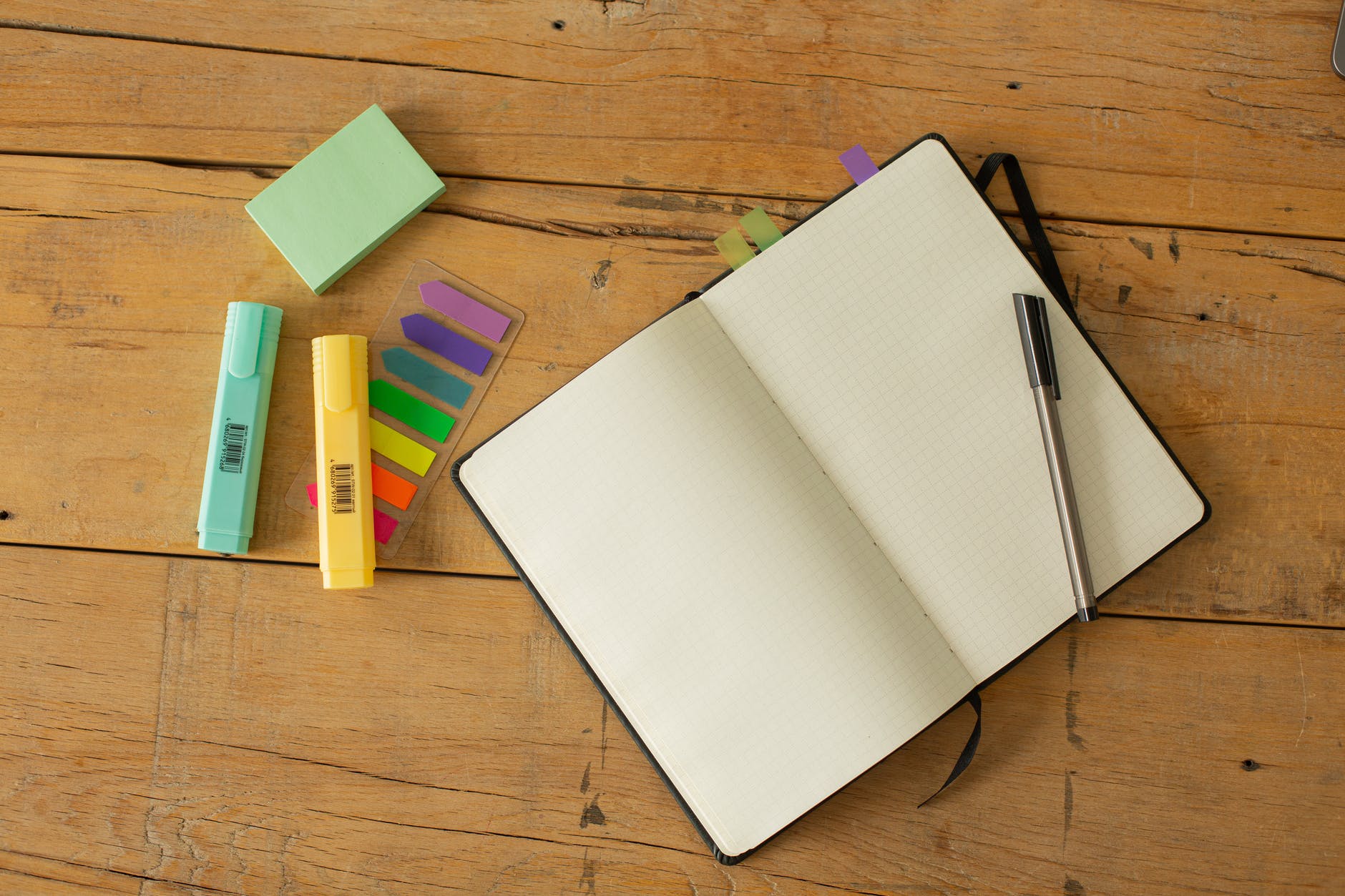 5. New ideas.
While companies claim they encourage innovation, employees don't feel like they can voice new ideas. Why? According to the UNC Social Research Lab:
56 percent of employees withhold ideas out of concern they won't get credit.
40 percent say they don't feel confident enough to share ideas.
50 percent say they won't be taken seriously.
Cognitive diversity is what will propel organizations. Everyone That starts with creating a culture of feedback that encourages employees to bring new ideas to the table.
Of course, it's easy to tell employees to suggest new ideas and not as easy to make sure they're set into motion. Devise a system or strategy to nurture ideas and make them actionable. Anonomyizing suggestions will assuage fears about confidentiality and make employees feel comfortable submitting new ideas.
Weave feedback into your company's DNA
Your employees are the heartbeat of your organization. If they're afraid or discouraged to speak up about their concerns, they'll find another organization where they can. Organizations need to find ways to encourage employee feedback and engagement and use it to advance the organization.
Use technology to help you. The importance of collecting anonymous employee feedback is what drove us to create Incogneato, a secure, anonymous online suggestion box.
Want more details? Reach out to one of us here.
TRY IT OUT
Check Out Incogneato Now