Posted June 8th, 2022
When you ask yourself, "What are common remote employee challenges?" some obvious answers are communication issues, working across different time zones, and technical woes.
But what about problems that don't get as much attention–like harassment increasing with remote work, or 'selectively hearing' the voice of the employee?
Keep scrolling to learn about challenges your remote employees are experiencing that you may not have considered before.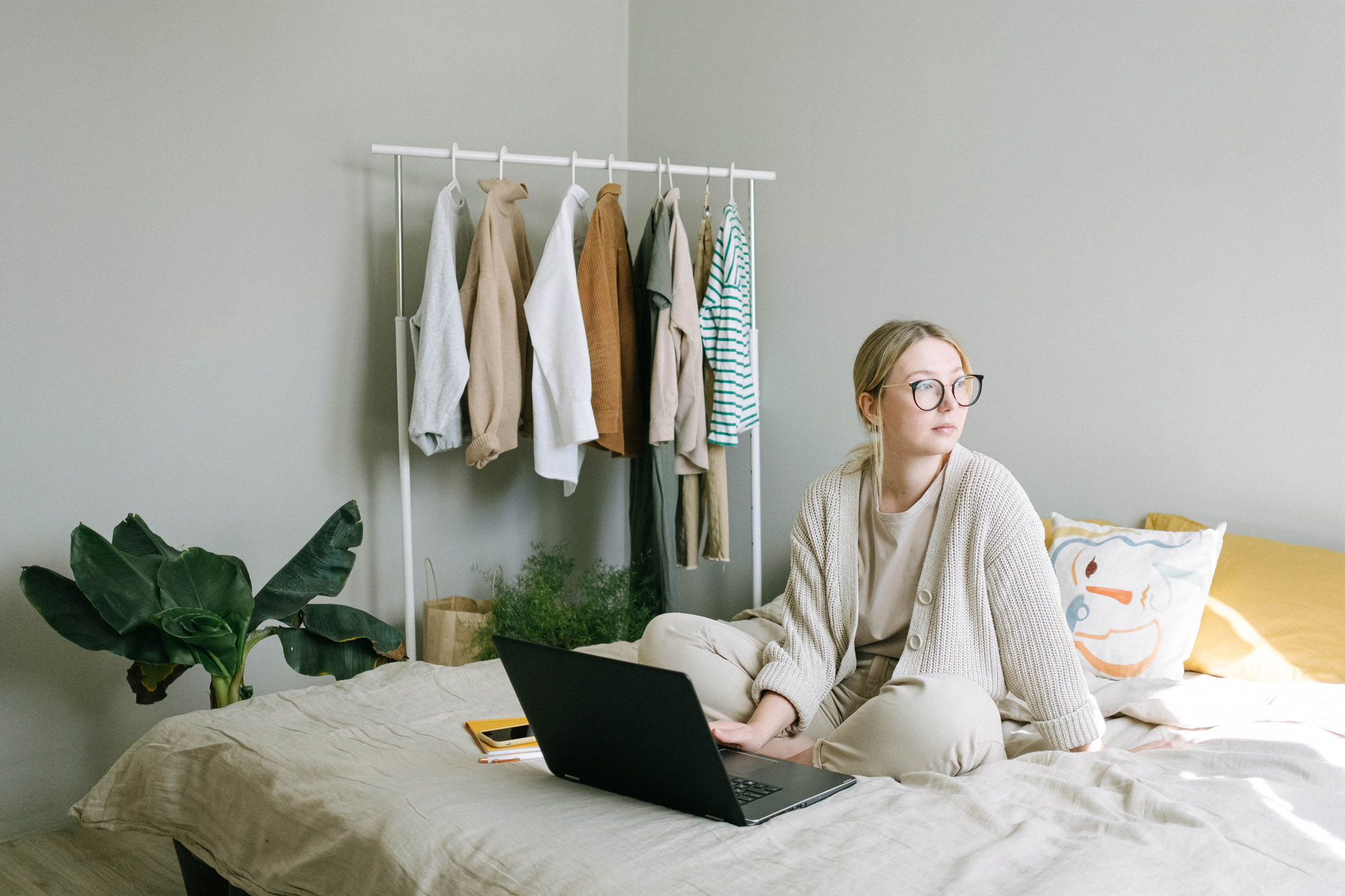 1. Remote work has escalated harassment.
When you swap in-person meetings for Zoom conferences and desk chatter for Slack, there are fewer boundaries, more opportunities to disguise oneself, and greater susceptibility to harassment.
The EEOC defines harassment as: "Unwelcome conduct that is based on race, color, religion, sex (including sexual orientation, gender identity, or pregnancy), national origin, older age (age 40 plus), disability, or genetic information (including family medical history)."
FastCompany reported some alarming statistics about the uptick in harassment since the pandemic alone:
One in four employees says they've been the target of unwelcome sexual behavior online since COVID-19. Where? Videoconferencing, text messages, emails, and internal chat programs.
26% experienced more gender-based harassment.
10% endured more bias related to their race or ethnicity
23% of those 50 years and older experienced more ageism
"Since the start of the pandemic, employees have felt as if online environments are the Wild Wild West, and the usual rules don't apply," said Jennifer Brown, DEI expert, to the New York Times. "…HR in most workplaces still has not caught up to what virtual forms of misconduct and harassment look and feel like, and there's a lack of policies and procedures around what is acceptable."
Organizations must develop standards for unacceptable remote communication on channels like instant messaging, video conferencing, email, etc. A critical part of curbing this behavior is to host discussions and training to show employees you're holding them accountable and help those who've been the target of unwelcome virtual conduct.
2. Employee work-life balance—nice in theory but doesn't always happen in practice.
According to SHRM, nearly 70 percent of professionals who transitioned to remote work in the pandemic say they now work on weekends. Forty-five percent say they work more hours during the week than they did pre-pandemic, and working parents were more likely to work on weekends than childless employees.

"While remote work affords employees more flexibility, it makes disconnecting extremely difficult," said Paul McDonald, Senior Executive Director at Robert Half. "Many people feel pressure to keep up with rising workloads and are putting in long hours to support the business and customer needs."

Employees may also feel like their managers take advantage of the lack of commute and travel to assign more work. Being overworked may not only cause employees to seek greener pastures with other employers—it may lead to long-term health problems.

"The pandemic has pushed companies to prioritize employee experience," said McDonald. "Savvy employers are making lasting changes to support their staff's needs and well-being, such as providing greater autonomy and flexibility."
3. Employees don't always feel heard.
Remote work adds a new layer to company culture and employee engagement. Nearly half of employees say their company doesn't have an established feedback loop, according to research from SpiralMethod, an executive coaching company.
Transparency is also a common issue. Three-fourths of employees say that more transparency would boost their morale and improve their company's success.
While employees value transparency and feedback, there is clearly a disconnect for most organizations to realize those principles. Leaders also must recognize that even though they may receive employee feedback, it may not be honest.
"In many cases, management is hearing what they want to hear," says Leslie Jones, SpiralMethod founder. "If you're not listening to the growing voice of your employees, you're missing an enormous opportunity to cement your company culture in trust —and they will know it. There's so much you can learn from your teams if you really listen with an authentic concern to hearing them."
Remote work means new, different challenges.
The remote work era has transformed business culture. Workplace principles are constantly evolving. Leaders must be aware that just because their employees haven't directly complained doesn't mean they're not struggling.
Organizations need to provide ways for remote employees to give authentic feedback. Even though they're not physically present in an office, you should still make sure they're heard.
Do you want a way to capture candid, remote employee feedback? We're here to help.