Posted June 23rd, 2022
"When DEI is strong, people are supported and valued as humans…They're empowered to do their best work—free from stress, distraction, and harm that results from prejudice, bias, unfair treatment, or the feeling that they have to assimilate or hide their true selves in order to be successful."

— Mykaela Doane, Head of People at Gtmhub, to Built In
Going into 2022, organizations may have planned to improve or enhance DEI (Diversity, Equity and Inclusion) goals. But are they actually succeeding?
In this post, we cover:
Recent data on how companies are faring with DEI in 2022
Potential reasons why they're succeeding or not
How to infuse DEI into your organization's DNA
Data on DEI in 2022
DEI includes race, ethnicity, gender, gender identity, sexual orientation, age, socioeconomic class, physical ability or attributes, religious or ethical values, national origin, or political beliefs.
Part of improving DEI is setting DEI goals in the first place. You'd think this would be a given, but recent data from Built In's State of DEI in Tech 2022 report says otherwise.
While 40% of company leaders planned to report on DEI metrics in 2022, 30% say their companies currently have no DEI programs or are making poor progress toward DEI goals. Why?
Let's use hiring as an example. Companies missed their DEI hiring goals in 2021 due to:
Lack of resources and partnerships
Lack of employer branding
Lack of time
Lack of dedicated DEI staff
Have employers succeeded in building more diverse workforces? Yes and no. Regarding gender, over 64% of respondents in the 2022 survey identified as women—-a jump from over 51% who responded in 2020.
However, non-binary employees are still underrepresented. Eighty-seven percent of non-binary individuals make up less than 10 percent of staff. Anti–LGBTQ discrimination is still all-too-prevalent. According to CNBC, over 45% of LGBTQ workers say they've experienced unfair treatment at work, including being fired, not hired, or harassed because of their sexual orientation or gender identity at some point in their lives.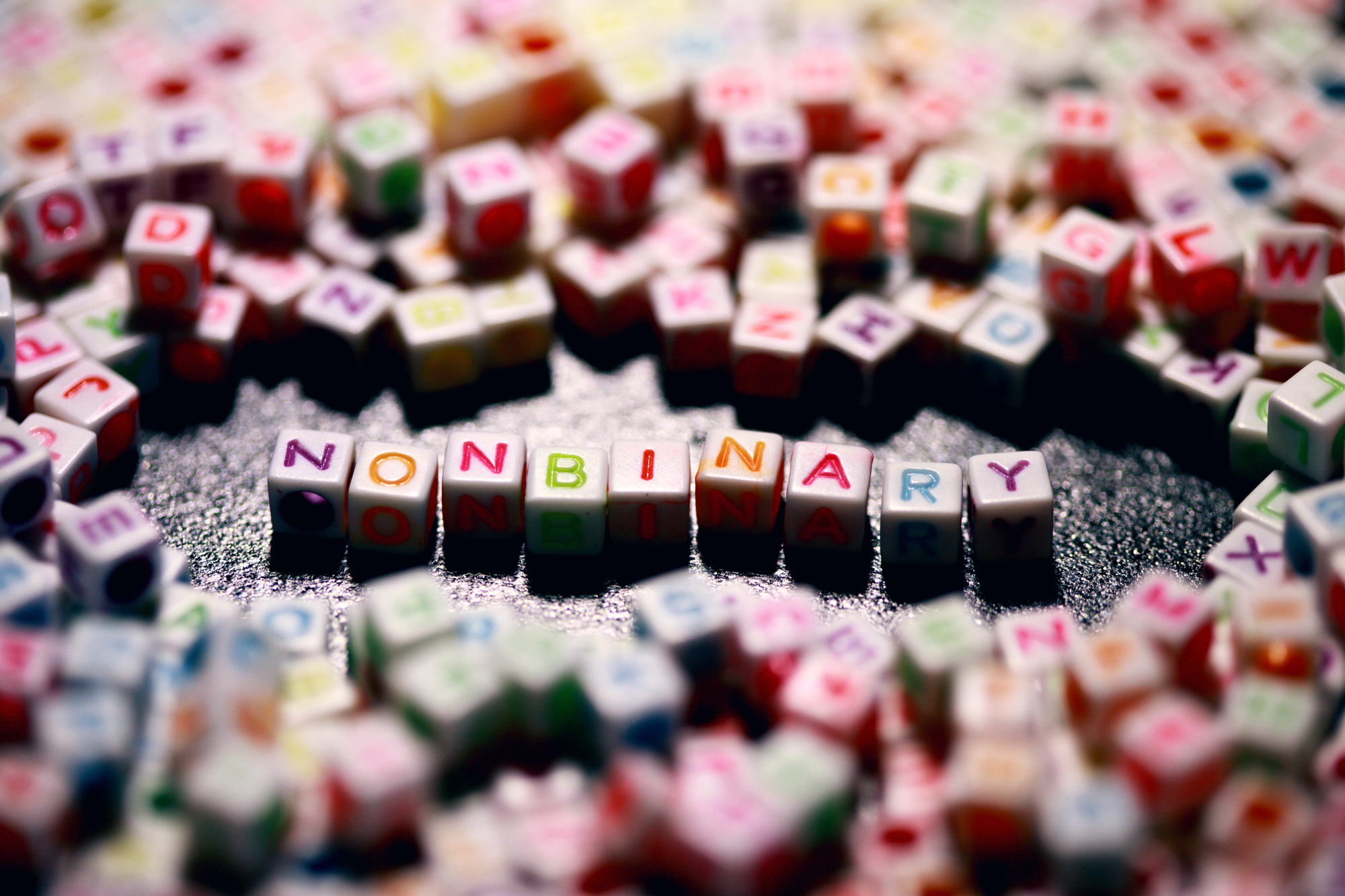 That doesn't mean that LGBTQ workers feel that they have to suffer in silence. Three-fourths say that it's crucial for them to work at a company where they're comfortable expressing their identity, and two-thirds say they'd leave their current job if they felt they couldn't do so.
In matters of racial disparity, workforces were reportedly 20% more diverse in 2022 than in 2020. While workforces with Black or African American employees increased by 13%, they remain glaringly underrepresented. Almost two in three companies (62%) say Black or African American employees account for less than 10 percent of their workforce.
One area that notably improved was the hiring of employees with mental disabilities. In 2020, 36% of companies said they had no employees with disabilities. The number dropped to 12% in 2022. Unfortunately, this isn't the case for ageism in tech. Nearly 90% of employers say that their workforce has employees aged 56 and older. Nineteen percent say that they have zero employees aged 56 and older.
Ground-up change and viable solutions
Today's chaotic business climate likely impedes DEI efforts. Right now, organizations have to deal with:
Covid disruptions, such as switching between full-time remote, in-person office, and hybrid workstyles.
A tumultuous economy
However, the reasons above aren't valid excuses to deprioritize diversity initiatives. Change begins by first, changing mindsets.
DEI shouldn't be a box-ticking exercise or an afterthought. Companies should look at DEI as a cornerstone attribute—one on which to build successful organizations. If there are leaders who don't make building a diverse workforce a reality, it's time to bring in leaders who do.
Beyond mindset, companies should be intentional about how they realize their DEI goals. The Built In report spotlights Employee Resource Groups (ERGs) as impactful resources to foster inclusivity and community-building. Employees can form friendships, share experiences, host fun events, and discover ways to give back to the community.
While ERGs are a great way to make employees with underrepresented or marginalized backgrounds feel a sense of belonging, the reality is that those employees end up shouldering much of the burden of DEI work.
"Being an ERG leader is another full-time job, and sometimes ERG leaders are giving more attention towards building an inclusive culture than to their actual day job," said Ivori Johnson, director of DEIB at ChartHop. "One thing that we're building out is tying ERG leaders' responsibilities into their performance reviews. We're also trying to figure out how we can pay ERG leaders for their work."
For managers, Harvard Business Review suggests:
Tracking diversity metrics for hiring, retention, and growth
Acknowledging conflict openly
Incentivizing progress
Holding regular listening sessions, which includes providing employees the means to give anonymous feedback and reporting
Making daily "to-be" lists of specific ways to operate inclusively

Start by listening to your employees
Perhaps your company has set DEI goals or acknowledged it's a priority, but intentions may not match reality. Your employees comprise your organization's DNA and you must ensure that they feel safe, that they belong, and that they've been heard. It all starts by giving them ways to share their honest input, experiences, and ideas. Just one voice can transform your workplace into the exemplary organization it's meant to be.
Do you want a safe, secure way to listen to your employees on DEI issues?