Posted August 27th, 2017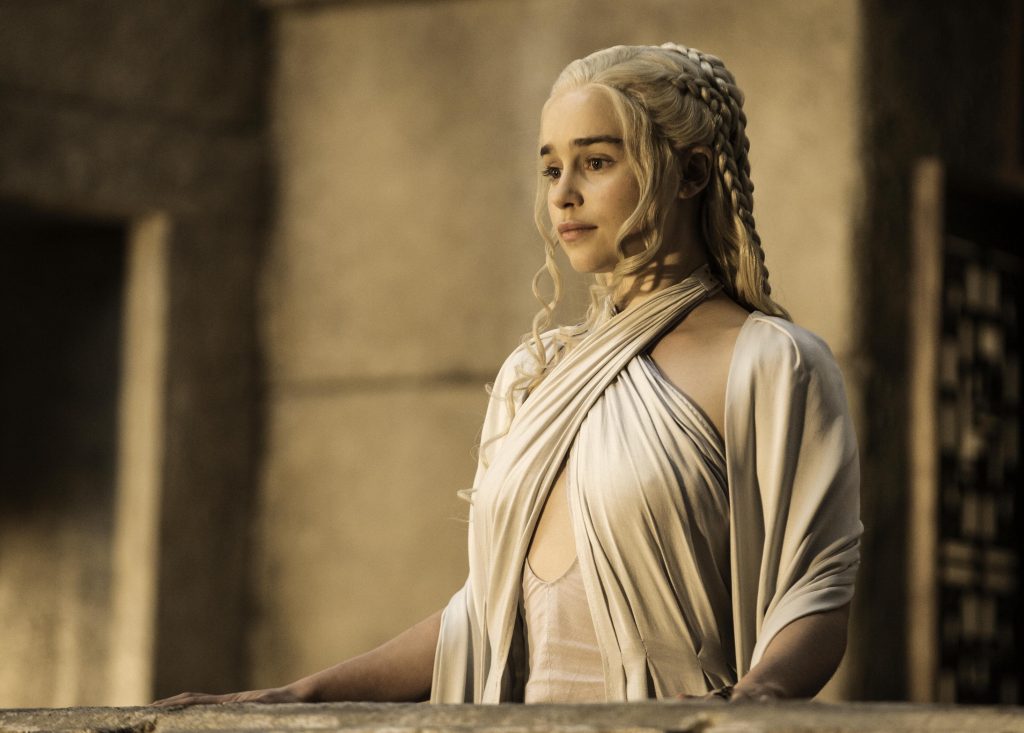 tl;dr – The lands of Westeros in the HBO series Game of Thrones would be more peaceful were the main characters to seek anonymous feedback and use it in their dealings within the realm.
—-====== SPOILER WARNING ======—-
You probably shouldn't read much further in the post if you are not caught up on HBO's Game of Thrones series or the Song of Ice and Fire book series. You also probably know how this works by now.
—-====== SPOILER WARNING ======—-
Now that we have either only the true fans or those that don't care here with us, let's discuss a few ways that an anonymous feedback tool like, Incogneato could help all of the Queens, Kings, Lords, and frankly the entire populace of the realms of George R.R. Martin's fantasy saga.
Instead of relying on fear and the whispers of her "little birds' Queen Cersei could simply provide a way or her subjects to tell her what she is doing well and not so well (ahem stockpiling wildfire)—all without fear of beheadings. Maybe Jamie could use it too, to let Cersei know that his twin is being a huge b****.
Maybe others would have told Daenerys that Tyrion's war plans needed iteration or that or that burning the Tarley's might not be the best way to diminish the comparisons with her and her crazy father, the "Mad King". Or maybe people could just comment anonymously on her new braid-game without fear of dragon fire (or being called a suck up, those braids are pretty sick!).
Jon Snow could have used some feedback during his brief time as the Lord Commander of the Night's Watch to really get a sense of if his brothers were going to stab him repeatedly.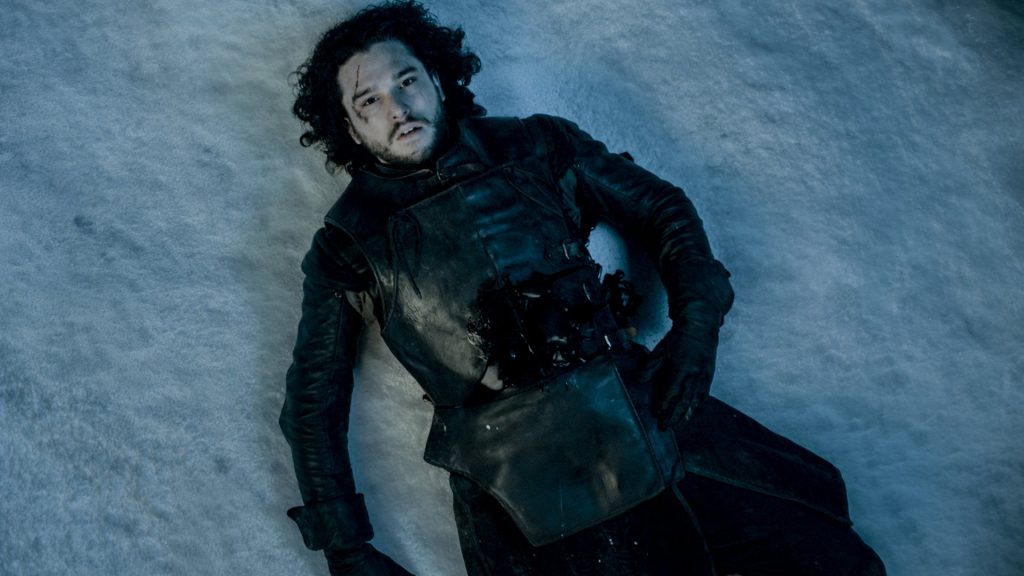 Had Arya and Sansa had access to an Incogneato Anonymous Feedback box, maybe they would set aside their silly squabbles and hug for pete's sake! Not even Littlefinger could sneak his way past the 2048-bit encryption that protects respondents' privacy. Though maybe they wouldn't need a feedback tool if they would just talk to their omniscient brother Bran, already!
If you'd like to know the honest truth about something why not give Incogneato a try? It's free for 14 days and you can cancel at any time—no long contracts.